Hello! I am Assemay, an exchange student from Kazakhstan! My biggest dream since I was a child was to visit the USA.
I am hosted in West Plains, Missouri, which is a small country town, where everyone knows each other. It's 12,000-13,000 people population, which is even smaller than in the town where I live. People are very friendly and always treat you with love and respect. Obviously, I wanted to see big cities such as NYC or Washington, but living in a small town is better and I don't regret it!
I'm enjoying staying in the US so much! Every day here is so much fun. I spend my time with my American family and friends. My host family is very friendly and attentive to me. We go out and eat all together, make our mini parties with friends, and spend a lot of time together. I truly appreciate the fact that they treat me as a real member of their family. I meet so many awesome people every day. Also, I go and try different cuisines and places here with my friends and host family. I absolutely liked Chinese cuisine, the restaurant is called "Diamond Head".
As every exchange student does, I faced cultural shock. The biggest shock was that Americans put ice in every drink. When I miss hot drinks I can make the black tea from Kazakhstan. If I think back to my first week here, wearing shoes in the house was the most different and weirdest thing for me. But now, I feel like I am getting used to it. Before coming here, our program prepared us well and explained to us what issues we might face. All advice and help, I still use sometimes when I face small issues.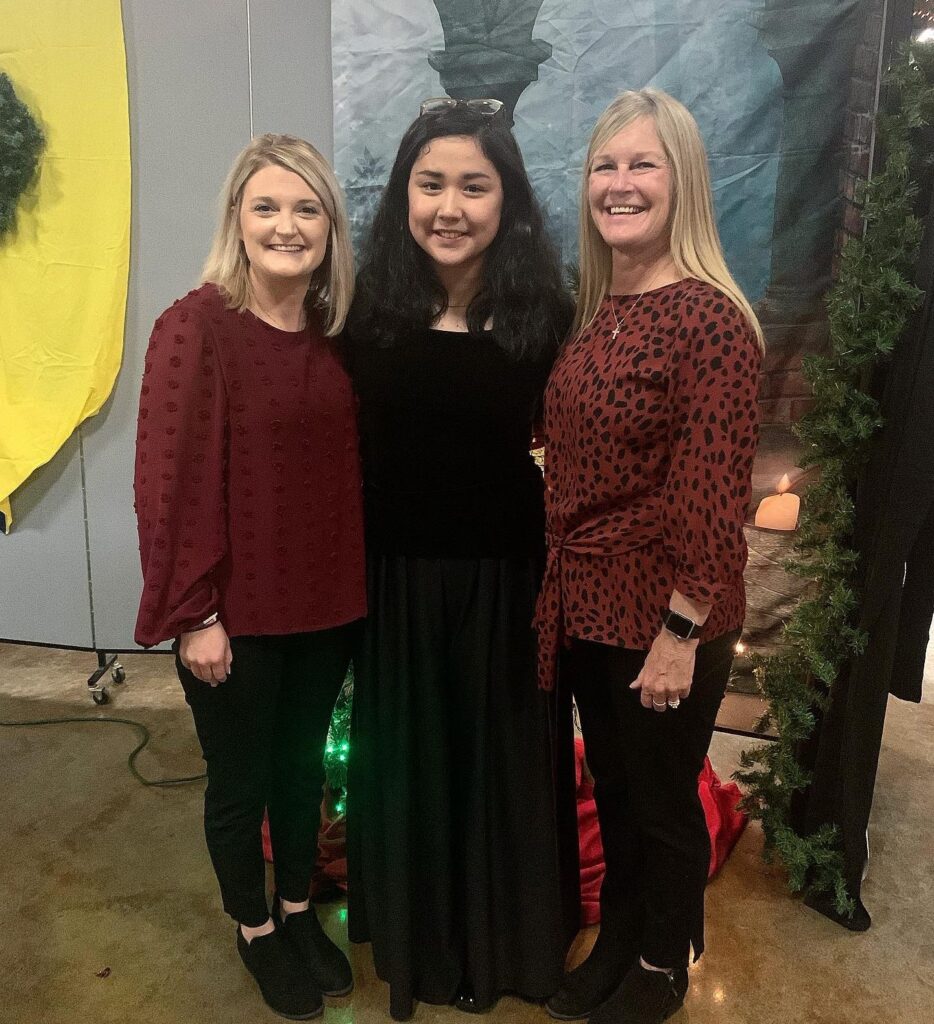 I go to West Plains High School and I love my school. I get so many opportunities to study new things such as DNA, bacteria, and choir — I would never have these chances back home. My grades here are perfect and I'm proud of myself. In the beginning, I struggled a lot at first because everything was in English but every day I get better and better. Since singing is one of my hobbies I decided to do choir, which I really enjoy. I was about to take volleyball but I came here too late to attend all practices, so I missed volleyball season. But I decided to try more new things and got the opportunity to try swimming. In Kazakhstan, I have never done swimming before and I didn't know that I have a fear of the deep. Despite that fact, I decided to do it anyway. I struggle a lot, but it helped me to get to know the bad and good sides of my abilities. The sad fact is I couldn't join the team and I decided to quit since I also have homework from my country. Anyways, I am very grateful for this chance.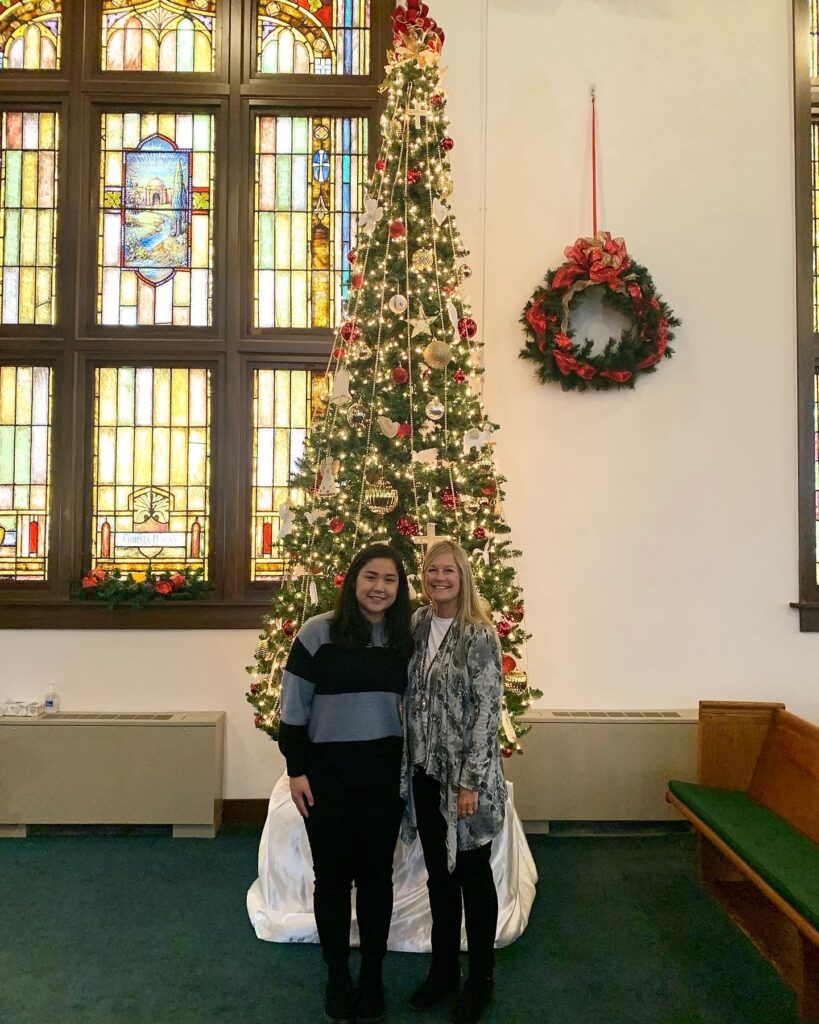 I live with the Judds, and I love them so much! My LC is Joanna Patillo, the sweetest person ever, who always helps if I struggle. I love her so. To speak about families, my family are friends with my host family and it's so neat, even though my family doesn't speak English, they still communicate through social media. I don't talk often to my real family because there is 12 hours time difference, but even so, I know surely, my family is very proud of me and always are going to support my choices.
****
Thank you Assemay for sharing your experiences here with us!
If you think you and your family would make a good host family for an international exchange student like Assemay, please visit HostwithGreenheart.org to learn more and begin an application.
If you are interested in becoming a Local Coordinator with Greenheart–finding host families for international high school students and advising them through the school year–please visit PlacewithGreenheart.org to learn more and see if this purpose-driven work with a small payment is right for you.