Greenheart talks about our awesome high school students from time to time. And we are often asked, what's the difference between a "typical" J1 or F1 high school exchange student and a FLEX or YES student?
First of all, there is no "typical" high school exchange student! Every person is unique and each brings their own way of seeing the world to life every single day. But there are different program categories for our high school exchange students who come to the USA to study for a semester or a year.  These programs enable young people to learn about Americans and the U.S. firsthand AND to teach Americans about their countries.
Greenheart Exchange works with four categories of High School Exchange students based on the visa and program type:
J1 and F1
J1 visas are what most of our international students have to enter the USA and study for a semester or an academic year at a public high school. Students are placed with volunteer host families all over the country.
F1 is the visa type for students coming to the USA who want a particular academic program or school location. They enter the USA to study at a school of their choosing. For this visa type, they can stay for multiple years and graduate from their U.S. high school.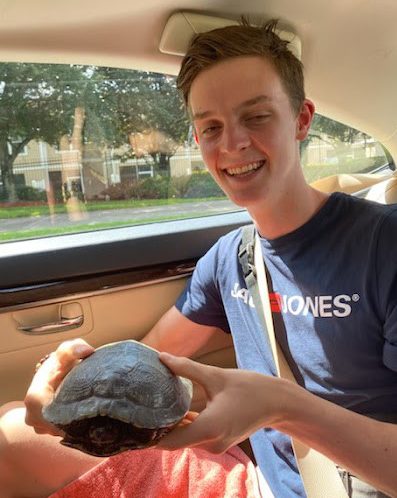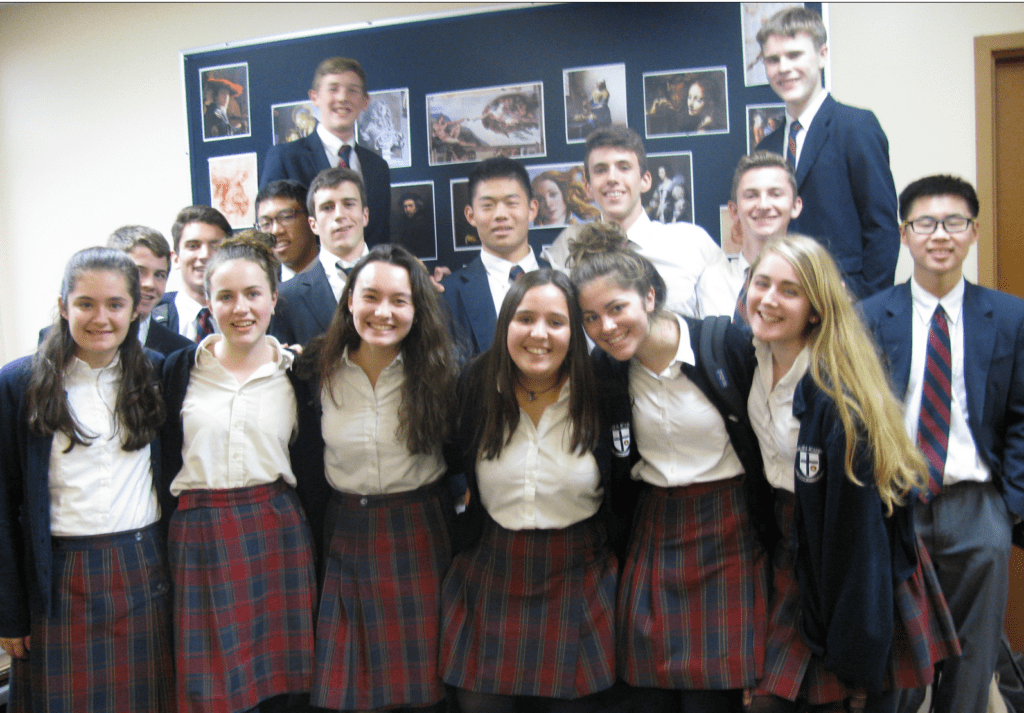 FLEX
FLEX stands for the Future Leaders Exchange program. After the collapse of the Soviet Union in the early 1990s, FLEX was created to ensure long-lasting peace and mutual understanding between the U.S. and the countries of Eurasia. FLEX is a highly competitive, merit-based scholarship program funded by the U.S. Department of State. Students come from Armenia, Azerbaijan, the Czech Republic, Estonia, Georgia, Greece, Hungary, Kazakhstan, Kyrgyzstan, Latvia, Lithuania, Moldova, Mongolia, Montenegro, Poland, Romania, Serbia, Slovakia, Tajikistan, Turkmenistan, Ukraine, and Uzbekistan. Over 35,000 students compete annually to earn a FLEX scholarship, which provides for them to spend an academic year in the United States living with a volunteer host family and attending a U.S. high school.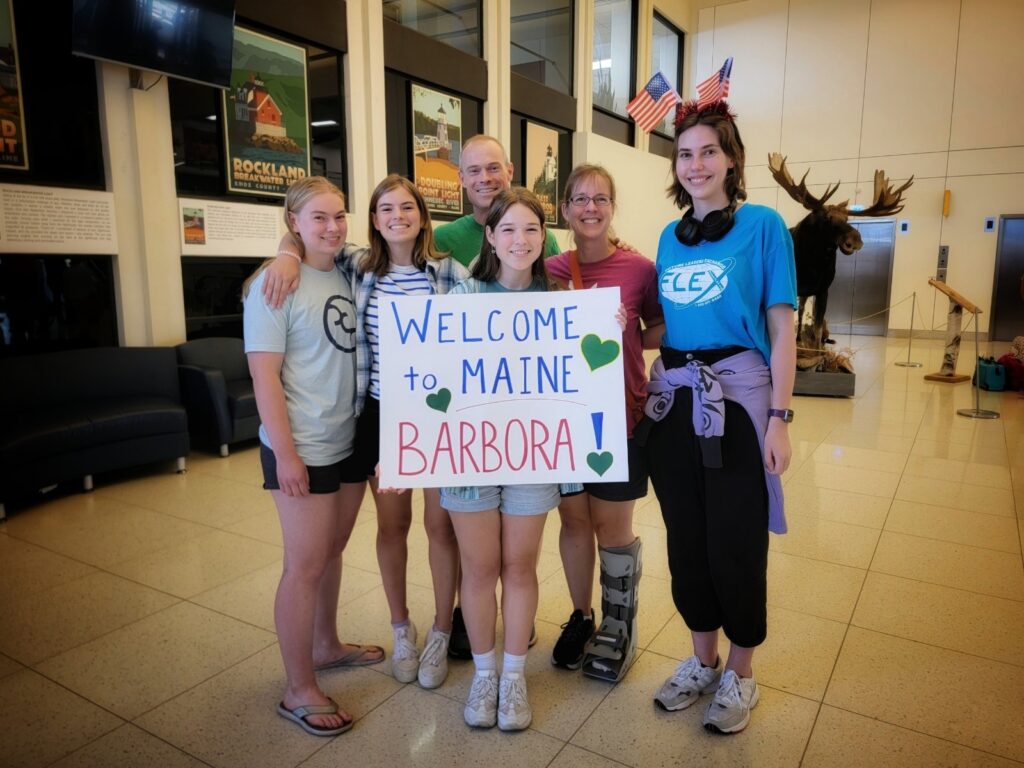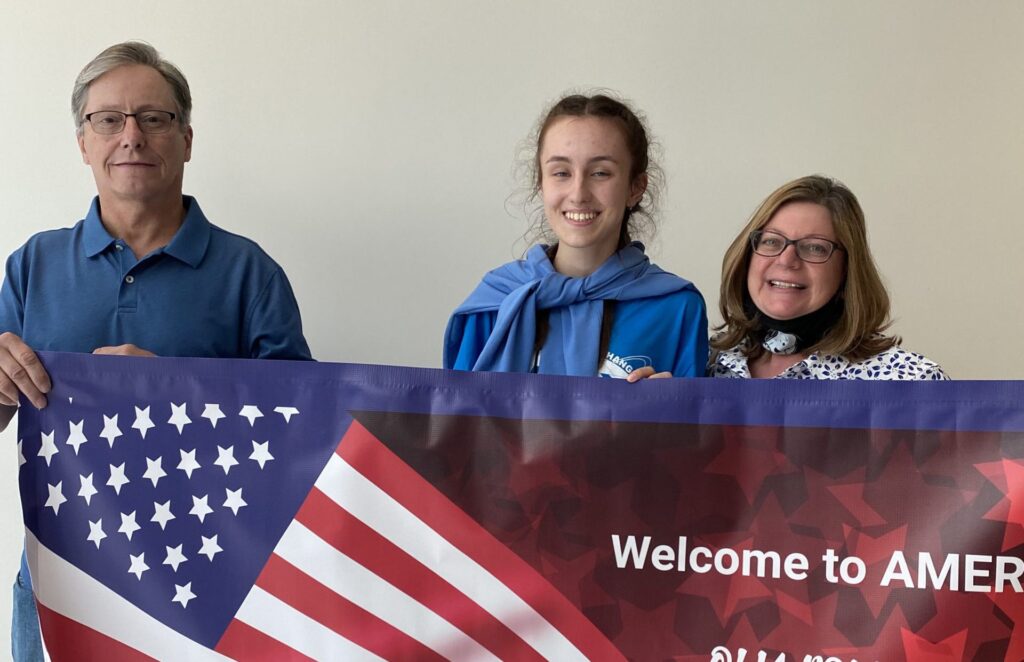 YES
YES is the U.S. Department of State's Kennedy-Lugar Youth Exchange and Study program.  High school students from countries with significant Muslim populations compete for YES scholarships through a rigorous, merit-based selection process to come live and study for an academic year in the United States.  YES students serve as youth ambassadors of their home country, promoting mutual understanding, forming relationships with their host families and communities, and engaging in activities to learn about U.S. society and values. They also help educate Americans about their home countries and cultures. While on program, participants also engage in community service and civic education activities. The YES program was established by Congress in October 2002 in response to the events of September 11, 2001.  More than 13,000 students have participated since 2003.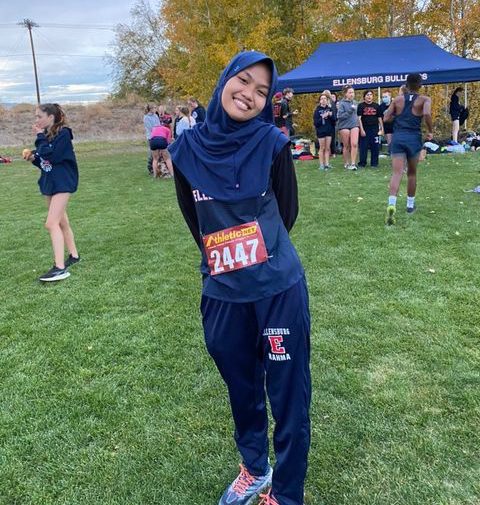 What do all these High School Programs have in common?
They all rely on host families!  Exchange programs are made possible because of host families who help international students understand American values and show them what living in the USA is all about. In addition to a loving and supportive home, host families provide a bed, a place to study, three meals daily, and local transportation. Students come with their own money and insurance, and they just might leave with a piece of your heart.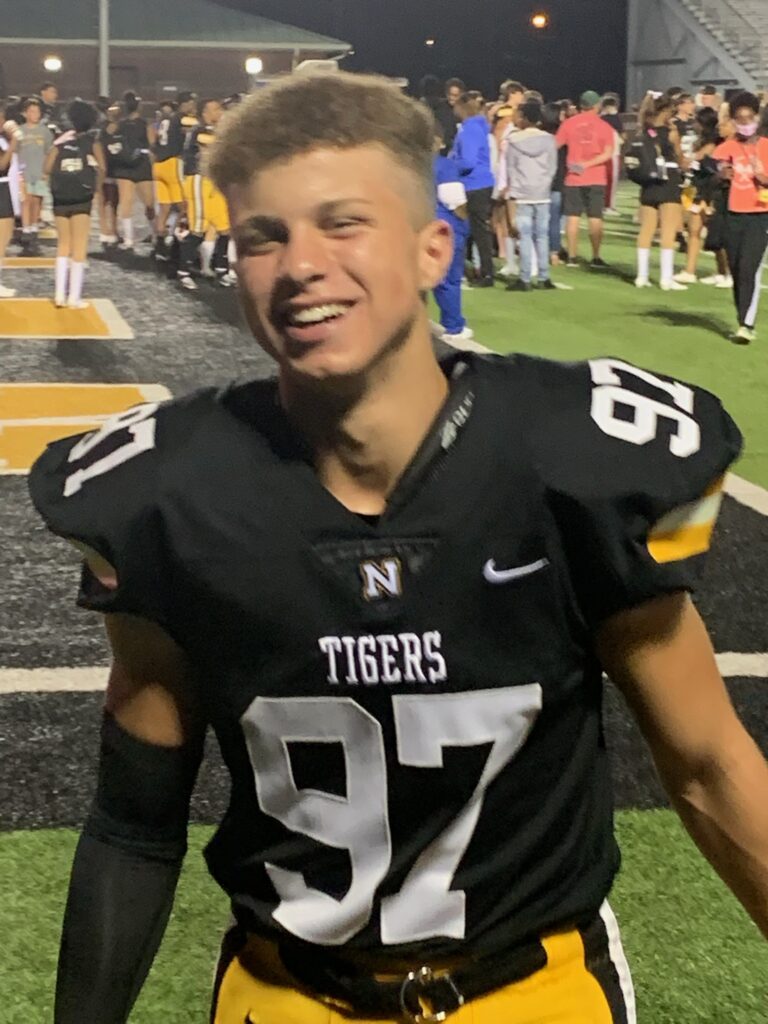 Is hosting a FLEX/YES scholarship winner any different?
Working with the FLEX/YES students has its special challenges. Sometimes hosts are worried about handling dietary restrictions (e.g., no pork) or hosting someone who practices a different religion. They also are going to be more involved in their communities and cultural events. But once Greenheart Exchange's Local Coordinators explain how to work with that, more families are open to hosting.
The FLEX/YES kids worked very hard to get here!
Many people are interested in hosting FLEX/YES students because they have competed and worked so hard to win their scholarships to come. These students are very appreciative of the opportunity and are very involved in cultural activities while here.
"I love how engaged the FLEX/YES students tend to be in their school and community. They tend to get more involved and take on more things than other exchange students, and they tend to be willing to open themselves to lots of new experiences while on program." – Liana / Greenheart Local Coordinator

"Sometimes the students are real ambassadors sharing about their faith backgrounds, political viewpoints, and the goals of the FLEX and YES programs. This might be the first exposure to a Muslim that the community/host family has encountered, and the students recognize the importance of being diplomatic and accepting. Being a host parent to a FLEX or YES student (or any student!) takes lots of flexibility, understanding, and the ability to guide a young person. They make a great impression in the local community. And we were so fortunate to be touched by these students." – Mary / Greenheart Local Coordinator
Greenheart Exchange is always looking to grow our network of host families.  If you are interested, please visit our website to learn more.