Need another reason to host an international exchange student? Read this short & sweet bit from Arina in Uzbekistan about what her exchange year meant to her.
"My exchange year was amazing. I became a completely different person mentally and physically. I learned how to be responsible for my own actions and words, how to be independent, how to be more open-minded and friendly, and how to be happy and grateful for everything that you have. Greenheart helped me a lot and gave me so many things which I'm thankful for now…My host family, my local coordinator, my friends, and other exchange students. I'm so glad and grateful that I got a chance to meet them all. They're all the best people that I've ever met. They're all unique, smart, talented and funny. I love every single one from our big Minnesota group. Especially I want to mention my best friends who I created the most tight connections with: Adelija (Latvia), Yulia (Ukraine) and Imge (Turkey). I love and appreciate them the most. Thanks to Greenheart for letting the best people to my life! 💚"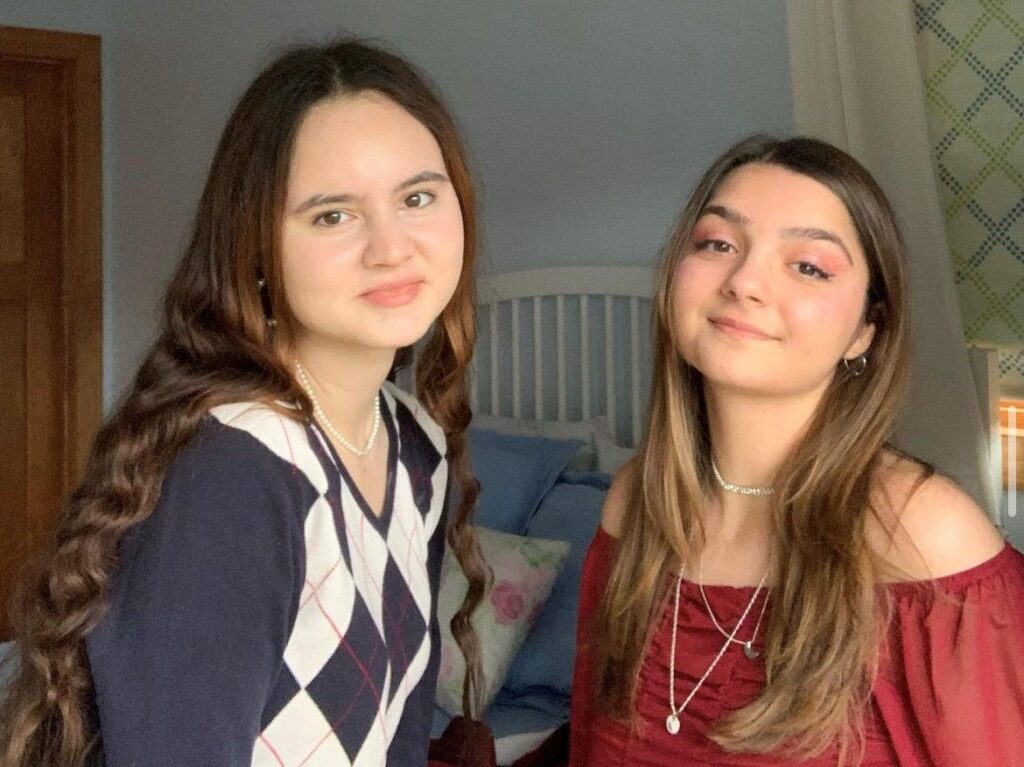 Thank you Arina for sharing your story! Greenheart is grateful for you and for all our amazing host families!
Greenheart has students from all over the world –right now– waiting patiently for their Host Families. These high school kids are ready to experience life in the USA, the only-in-America culture of proms, yellow school buses, Friday night lights, and…and…and..!   Meet our Students from 60+ countries who want to see and do all the things in the USA.
Interested in becoming a host family for one of those kids? Please apply today at HostwithGreenheart.org.
Can't host but know someone who can and who would be an excellent addition to the Greenheart Family? Greenheart Exchange is always seeking welcoming host families. Refer a Host Family and get a $300 Visa Virtual Reward if your referral is eligible and hosts!