Greenheart has an amazing network of hosts and students and we love to hear their stories, tips, and suggestions.  One of our Host Moms is also an author with a new book out.  Kim Green has graciously agreed to share a bit about her journey through hosting and some tips for making the  foreign exchange student hosting experience the very best.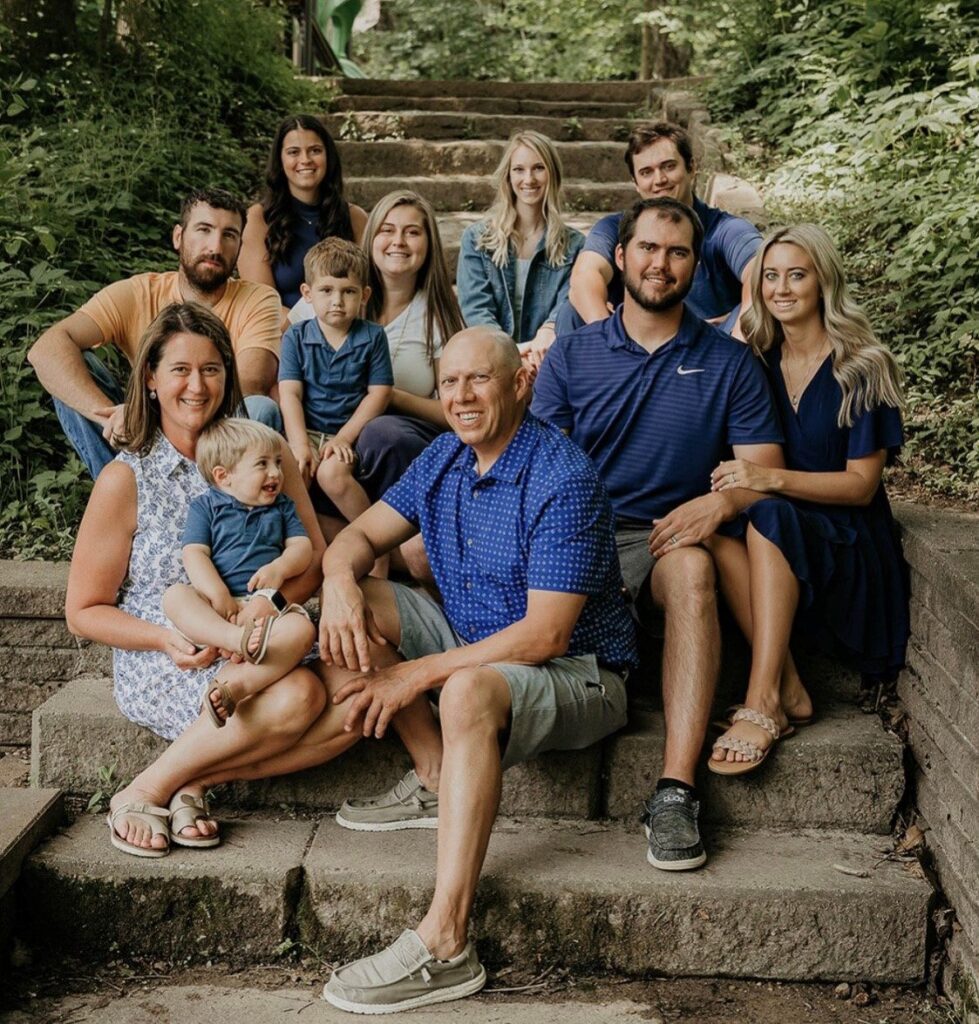 The Journey Begins
Kim began opening her home to foreign exchange students back in 2008. She once asked a 17-year-old boy from Norway, "What do you think of Americans?" and was surprised by his response. She began to pay attention to the world around her and realized he understood something she didn't.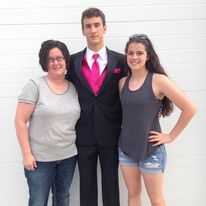 "That set the pace for a journey that altered my understanding of culture and allowed me to raise my four children in a home of acceptance". To her, hosting has meant "learning to accept differences while embracing past and current cultural issues and to accept that we all have miraculous parts of our cultures and we all have dark spots too. Identifying those differences for the means of equality is a kindness we all need to demonstrate".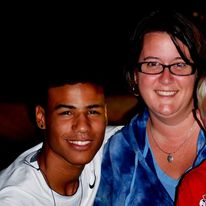 Kim's Tips for Hosting (& Growing!)
Here are a few of Kim's best tips for hosting (and kind growing):
Communicate – every detail.  Cultural misunderstandings can happen so fast.
Ask questions – until you understand both perspectives.
Stand up for yourself – yes, cultures are different and you will learn areas where you and your culture lack. That doesn't make you or your culture bad, it makes you aware.
Have fun – allow yourself to laugh while you learn.
Don't be a helicopter parent – exchange students are here to discover. Let them!
Listen to your foreign exchange student – the moments that will last forever usually happen in the candid moments.
Table your expectations – Accept that life happens at its own moments.
Network – Reach out to other host families. Talk to former host families. So many situations are easy to resolve with a network of people who have walked a similar journey.
Use your Local Coordinators – They are there to help! Let them!
GROW – be kind and grow yourself. Give all you can and grow as a person while you do.
If you are interested in becoming a host family, please visit HostwithGreenheart.org to learn more.
You can find Kim's book on Amazon:   https://www.amazon.com/Kind-Growth-FES-Life/dp/B09YSNK9XG