Greenheart is a community of travelers. We are curious, adventurous, and open-minded. Recently, one of our amazing Local Coordinators told us that she thinks military folks make perfect host families for our international high school exchange students. Wanda is retired from the U.S. Navy, so she speaks from experience! Here is Wanda's reasoning:
Calling all military personnel – active, reservist, or retired!
You most likely know what it feels like to go to a foreign country. You have probably been to a few. I remember being excited, nervous, maybe even afraid–though I didn't want to admit it. Greenheart's exchange students are coming from all over the world to learn about U.S. culture, to be immersed in English, and to have an American high school experience. And while they signed on the dotted line for this adventure, they may still have some fears and anxieties about life in America and what their host family will be like.
Who better than military personnel and their families to give these students a supportive home? You can offer them kindness, respect, and an understanding of what they are experiencing. I think military families make amazing host families. You have experienced different cultures, traveled to foreign lands, and had to face the unknown.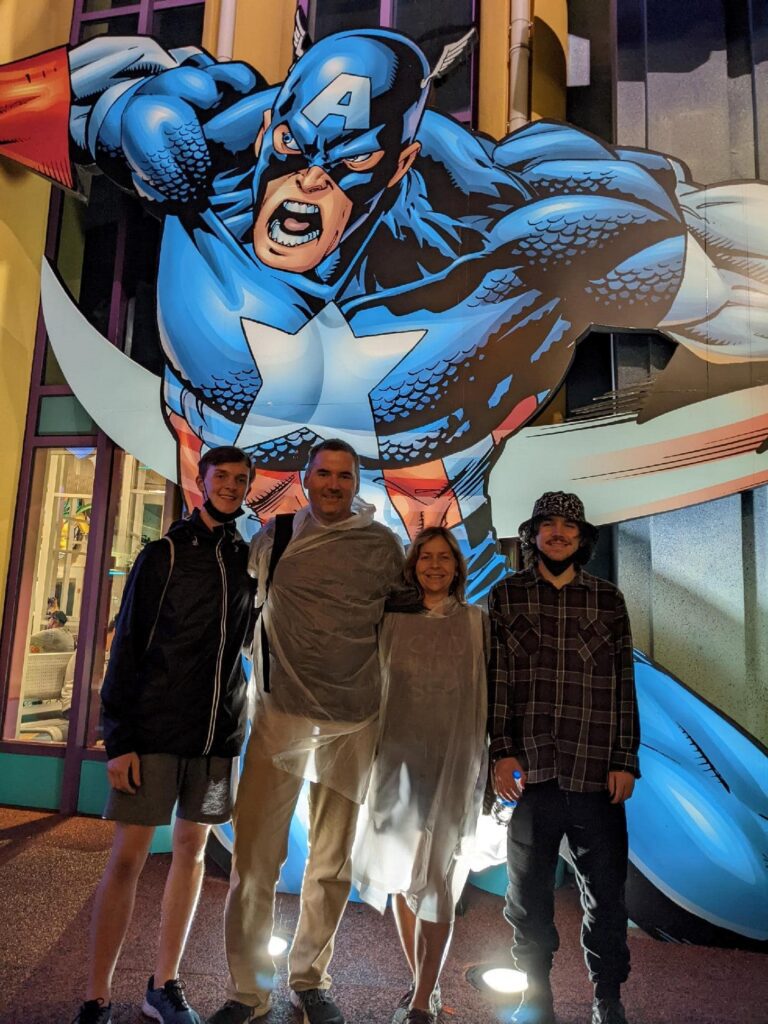 What's it like to host an exchange student?
Our host families can be empty nesters, single-parent households, or extended families with children of all ages at home. Your family just needs to provide a bed, three meals daily, and local transportation. Students have their own health insurance and monthly spending money to cover all their costs such as phone, sports, clothes, activities, etc. Host families provide a welcoming, supportive environment, and an American experience. Open heart and open home — and the battle is practically won already!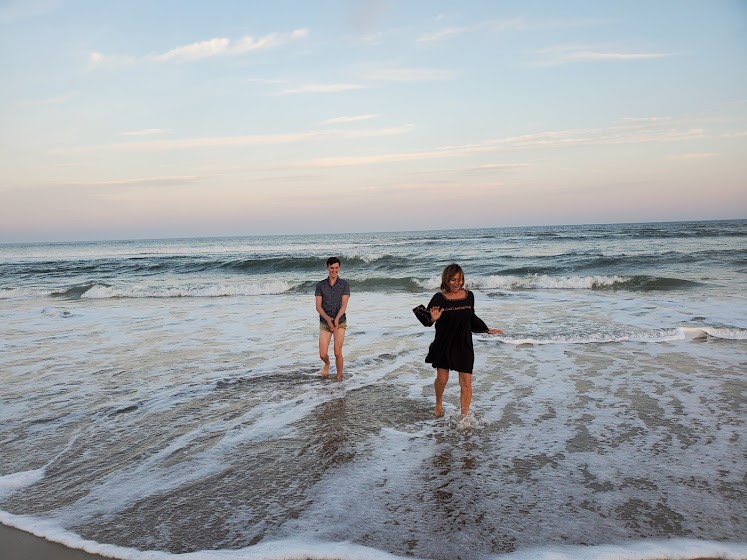 But what if….?
I know military life can be challenging–and you may have some concerns, like what happens if you get orders to move? Just know we are here to provide you the answers and support you need. As a Greenheart Local Coordinator, I am the liaison between you, the student, the school, and Greenheart. All exchange students and their host families have an LC in contact with them throughout the program, so that the experience is good for everyone.
Are you ready to become a host family? We do hope you will consider it. And if you are a military family, we know you have what it takes to be a great host family!
by: Wanda Cox, USN, Retired
Thank you Wanda!  You can learn more by visiting: hostwithgreenheart.org