There are thousands of reasons to open your heart and home to an international high school exchange student.  Here's the story of Anna from the Czech Republic and the Skinner family from Kansas.
Anna's exchange year was filled with overcoming adversity, embracing opportunities, developing relationships, and personal growth.  She requested placement in California, Arizona, or Nevada but ended up going to Kansas! Instead of being disappointed, she turned on her positive energy, developed a fantastic family relationship, and had a great exchange year.
The school was very different from what she was accustomed to and the COVID pandemic made it more difficult to adjust and develop friendships.  Anna did not let that stop her. She got involved in art and theater, and introduced her classmates to the benefits of yoga and meditation by volunteering to teach yoga classes to the school's athletic teams.  She said it was entertaining watching the football players do yoga!
Anna volunteered with her host family to make a Thanksgiving dinner for the Boys' Shelter. She celebrated American holiday traditions, and shared her Czech Republic culture. And despite Covid restrictions, the family did lots of travel to parks and lakes and enjoyed camping, hiking, horseback riding, and the beauty of the great American outdoors.
Anna went to homecoming and prom (her prom date was Elliott, her adorable three-year-old host brother) and graduated with a perfect 4.00 GPA.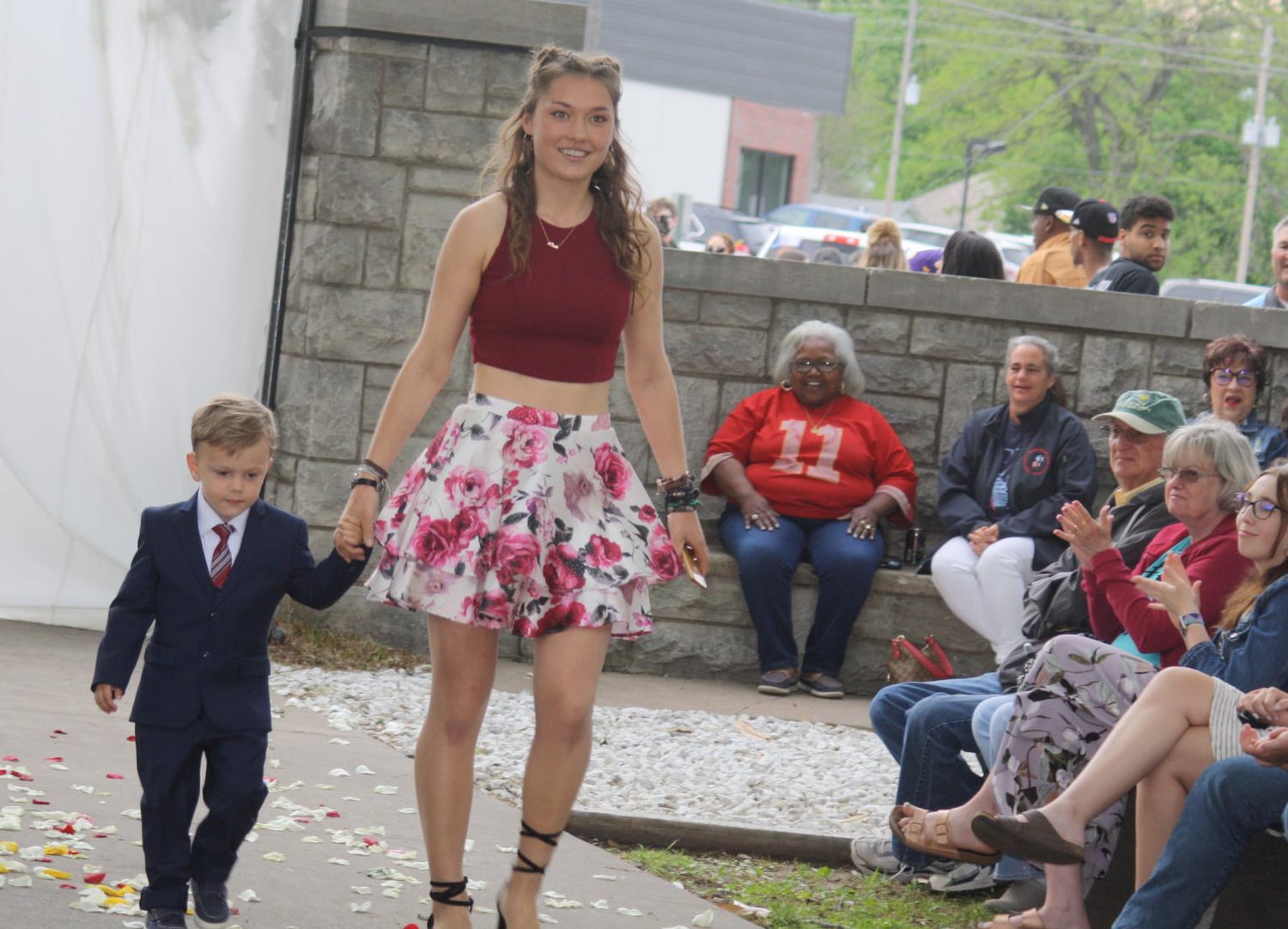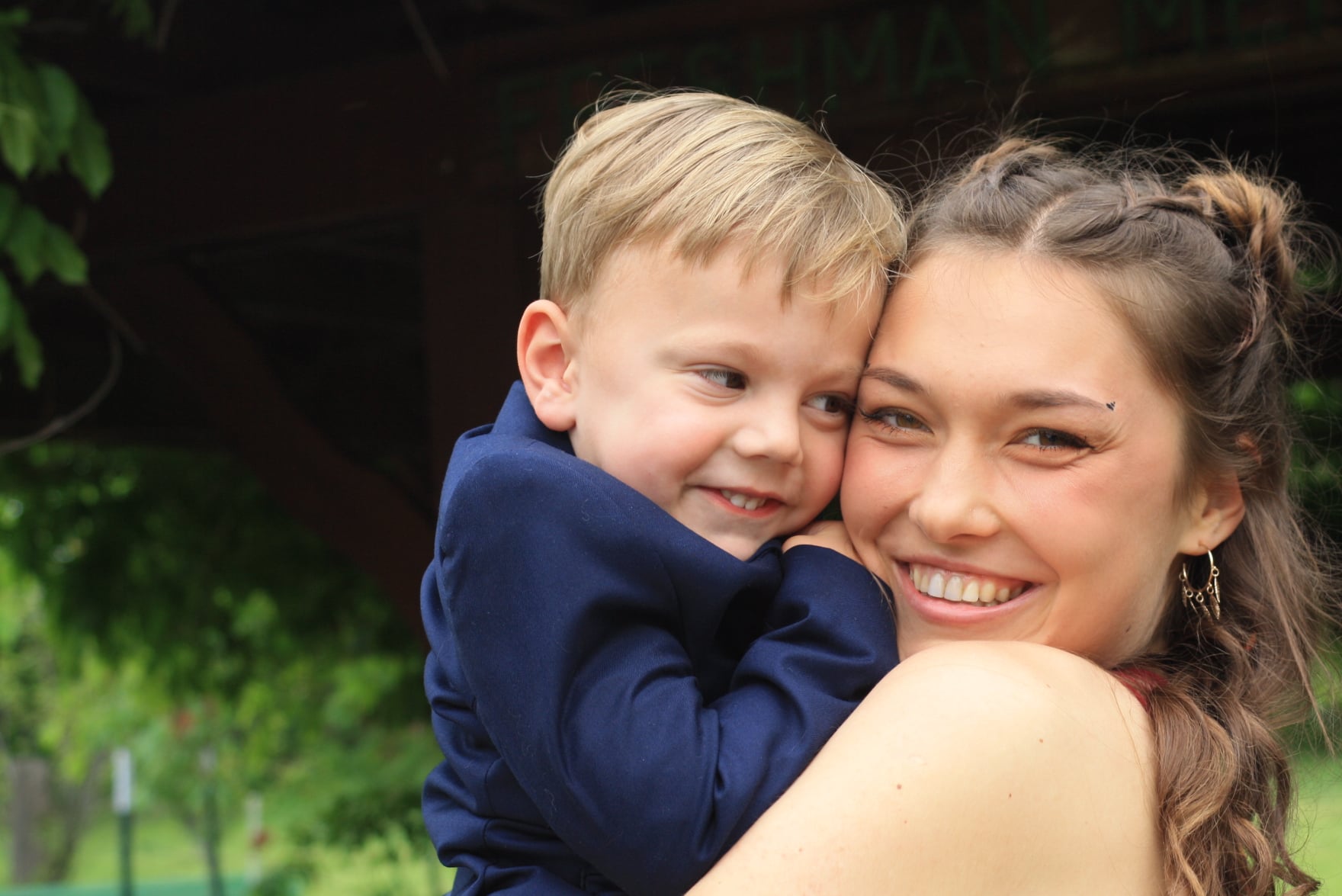 When the school year ended, the host family moved to Alaska and took Anna along.  They bought a used camper, and Anna helped remodel it, including painting a wall mural.  She accompanied them to Alaska, camping and exploring along the way, including Yellowstone National Park.  Her exchange year was the adventure of a lifetime.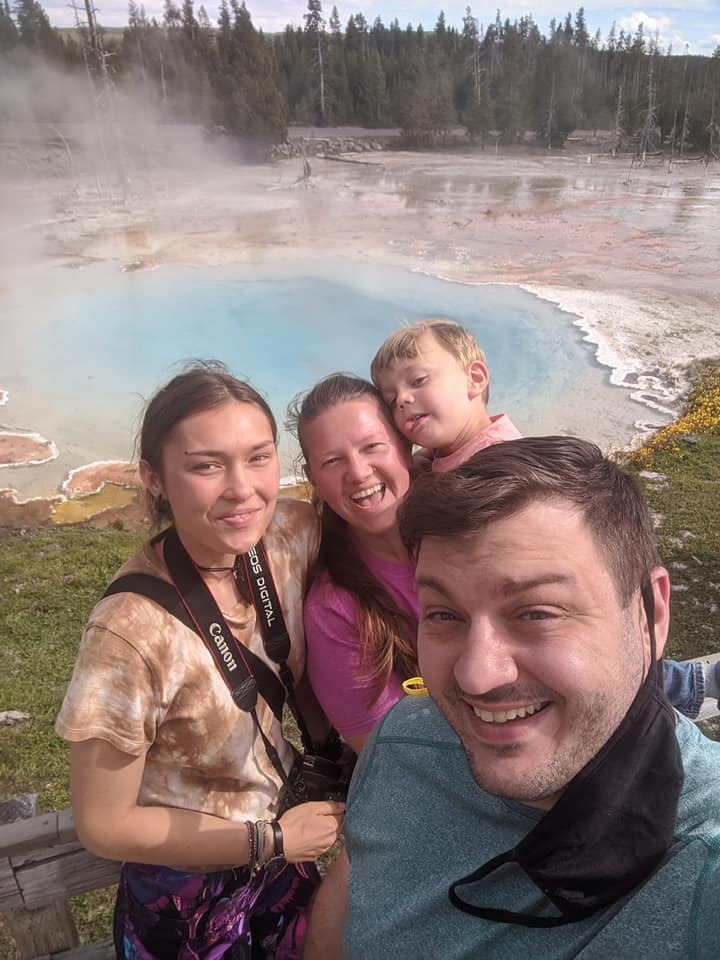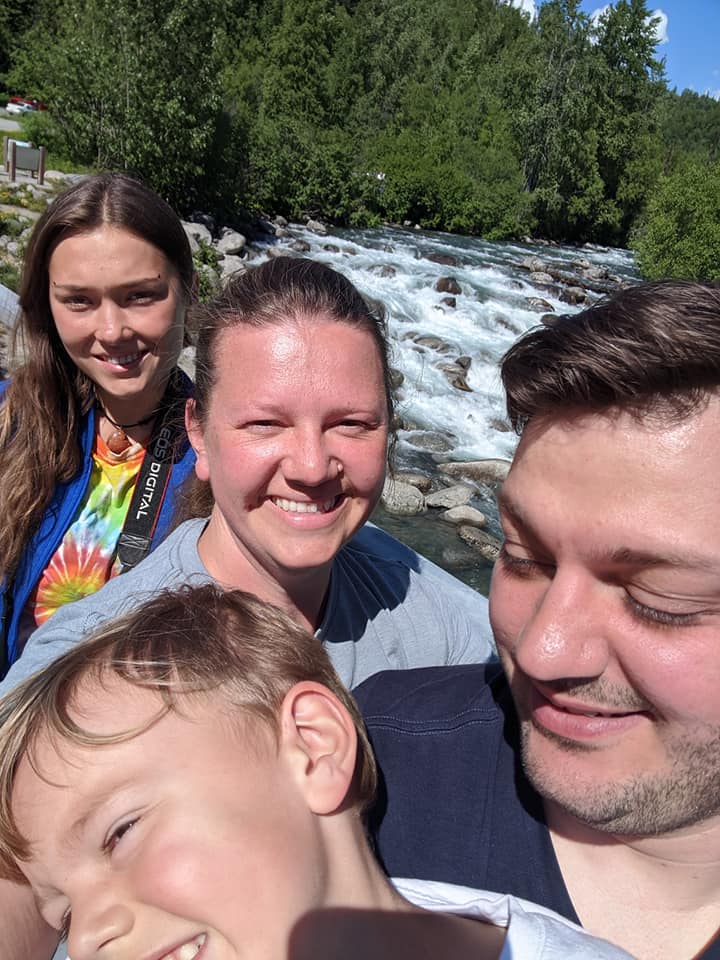 After Anna returned to Czech Republic, Elliott said, "Mommy, I have a crack in my heart for Anna."  The Skinner family is already planning a trip to Czech Republic to visit Anna. Hosting an exchange student extends family–creating global bonds of love and friendship.
Students like Anna will become a piece of your heart forever. 
Interested in hosting an exchange student and creating your own special memories?  Visit hostwithgreenheart.org to learn more!
Thanks to Wilma Fast and Janice Rake, Greenheart Local Coordinators who assist our Host Families and Exchange Students throughout the school year. If you're interested in joining Greenheart as a Local Coordinator, please visit PlacewithGreenheart.org to learn more.