Cultural exchange programs fall under the J-1 visa umbrella managed by the U.S. Department of State and are considered to be a tool of foreign policy commonly referred to as "citizen diplomacy".  The philosophy states that the more person-to-person contact is made across cultures, the more peaceful our world will become. Why? Simply put, it is not in your best interest to attack a country where you have a friend or business partner.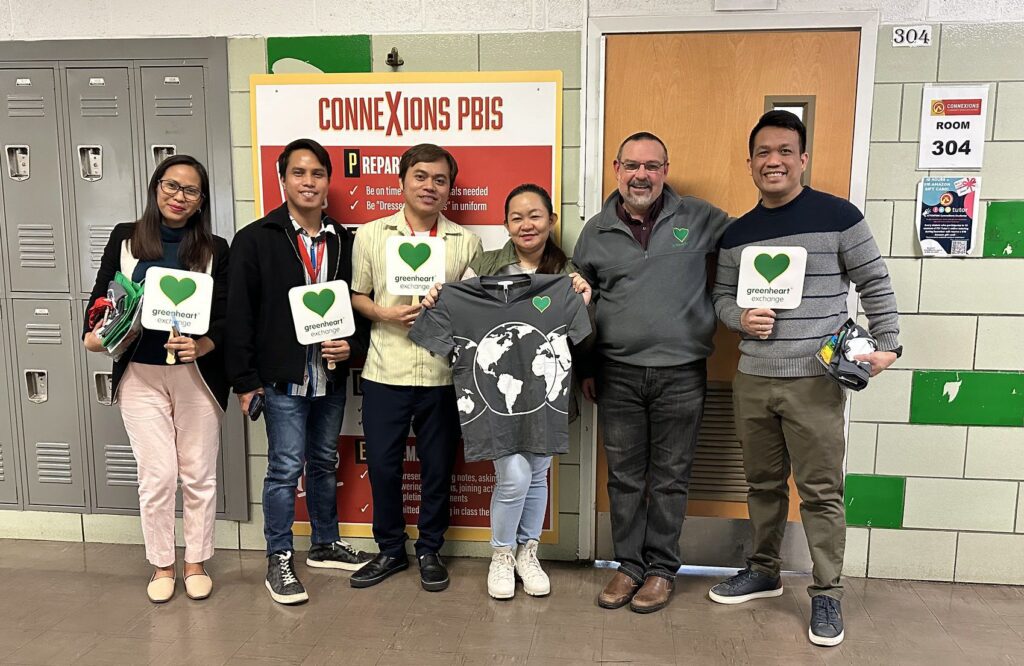 I am the School Relations Manager for the Teach USA program at Greenheart International. This program brings qualified international teachers to U.S. schools for up to 5 years. At a time in history when schools are facing numerous challenges and the world is in need of more mutual understanding, the Teach USA program is welcoming more international exchange teachers.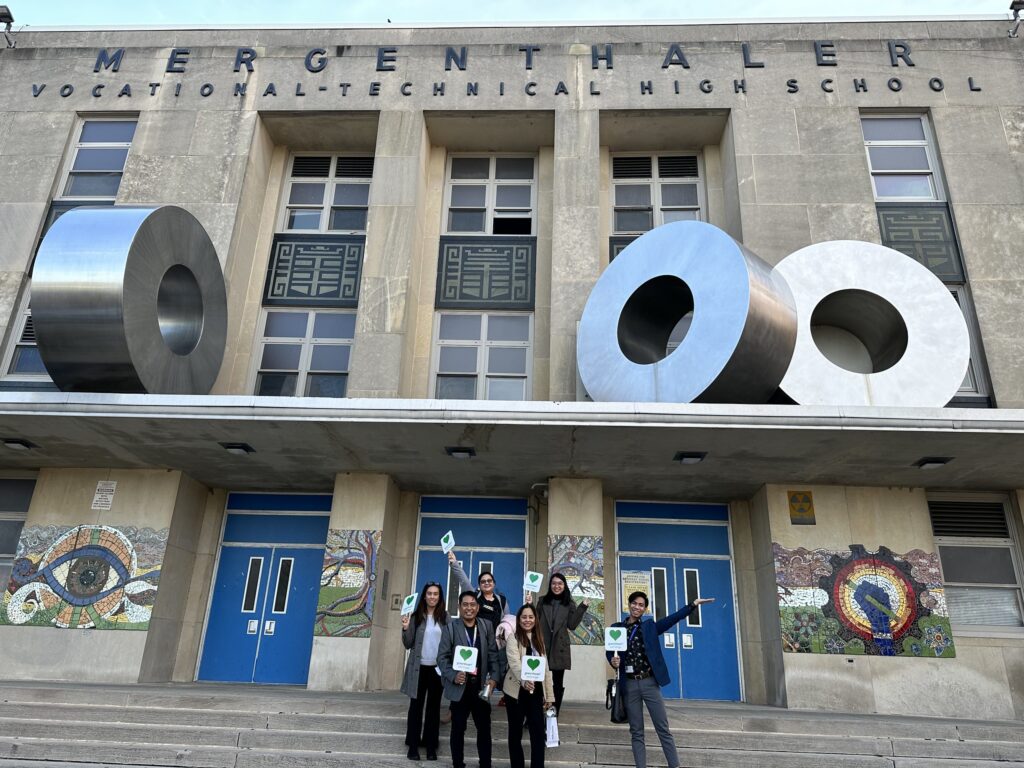 Just recently, Greenheart visited several of our international teachers working in Baltimore Public Schools. This is Greenheart's first year working with Baltimore Public Schools and it's been a positive experience for all. We've been impressed with the enthusiastic welcome from principals and administrators, and the teachers are happy in their assignments. What has helped make this a success story?
Baltimore is a Certified Welcoming city. That philosophy trickles down into everything they do. The Welcome City is an initiative by local governments to re-think their services and structures to support various types of foreign-born newcomers, whether they are temporary visitors like J-1 visa participants or immigrants. It is intended to feel natural at the ground level bringing newcomers to the fore to actively recognize and support them.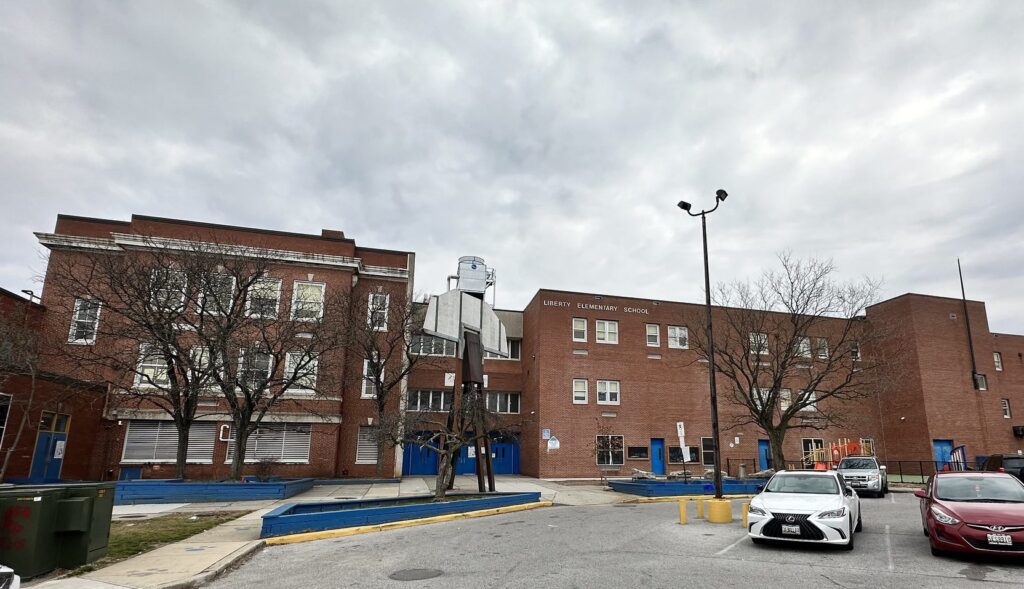 When Greenheart reviews a school district for eligibility in the Teach USA program, we ask questions regarding the logistics of a foreign-born individual relocating to the area.  How is the cost of living? What housing options are available? Is there good local transportation?  In "Welcoming" cities, these resources are typically compiled in a way that is easy for a newcomer to navigate. And in these Certified Welcoming Cities, there may even be a network of volunteers ready to greet exchange visitors. When communities come together to welcome and support international visitors like cultural exchange participants, it furthers the impact of our exchange programs exponentially.
Greenheart loves Welcoming Cities! Thank you to all you do to make our world more peaceful.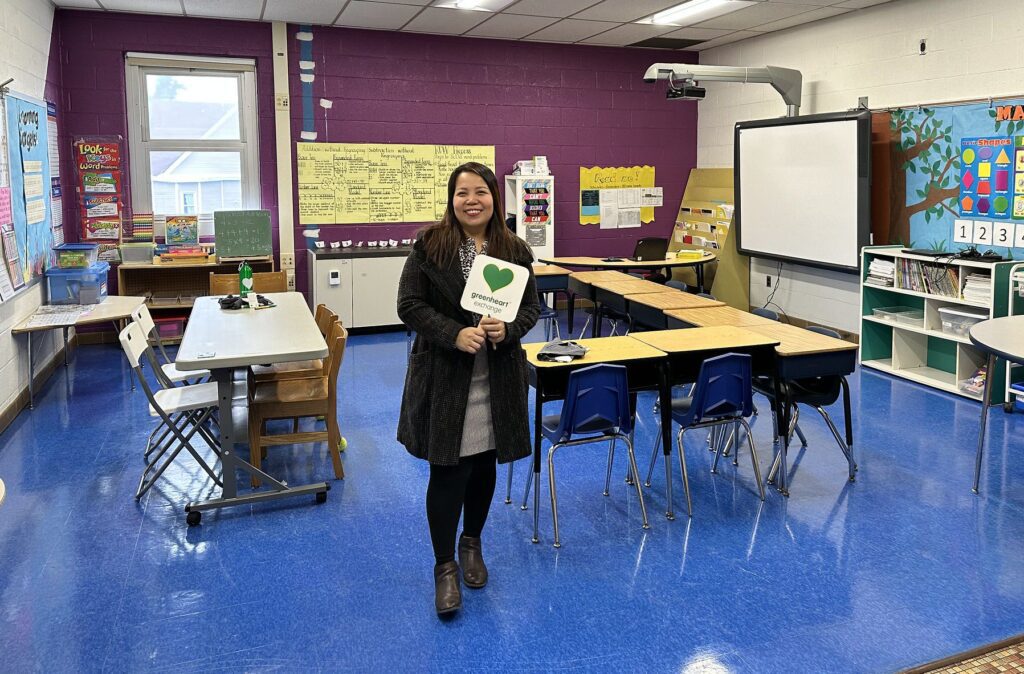 Interested in learning more about hosting an International teacher in your school?  Visit HostGreenheartTeachers.org.
Want to learn more about the mission of Greenheart?  Visit Greenheart.org.
To learn more about Welcoming Cities, visit WelcomingAmerica.org.
Thanks to Jennifer Amatya, School Relations Manager – Greenheart for this post!