Recently, three Greenheart teachers have been named Teacher Fellows for the Arizona STEM Acceleration Project. Congratulations to Greenheart Exchange teachers Mitzi Noreen Cantillep, Eddy Alvarado Solano, and Marius Antonius Galay!
The Arizona STEM Acceleration Project is an initiative to transform how Arizona's K-12 educators deliver high-quality, hands-on STEM activities to students. Winning teachers get a stipend and expense money for classroom materials to foster engagement, update curricula, and acquire materials needed to improve STEM education for Arizona's students.
Greenheart is so proud that three of our international teachers have been recognized for their creativity in teaching STEM subjects. Read on for an update from one of the winners, Mitzi from the Philippines.
***
Hi! I'm Mitzi and I'm from Cebu, Philippines. I am teaching 9th grade Biology in Maricopa High School. As a Science teacher, curiosity has always been my character. I love trying and experiencing new things and places. Being a J1 teacher under Greenheart's Teach USA program opened many doors of learning through experiencing a different culture and sharing my very own.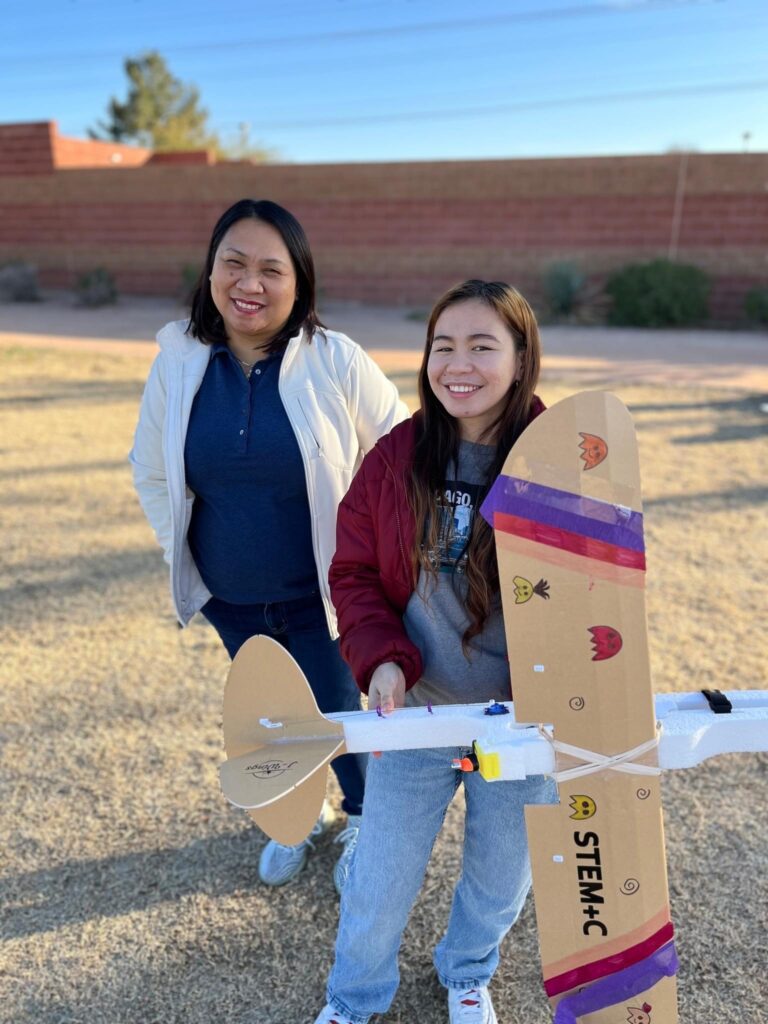 In the classroom, I let my students experience hands-on science activities and apply it to their daily lives. I help them see the value of the knowledge and skills that they learn in the classroom. I always tell my students that in Biology, we study about life, everyone's life, even the smallest and through this I have instilled in them to value and respect life and remember our interdependence and connection with one another.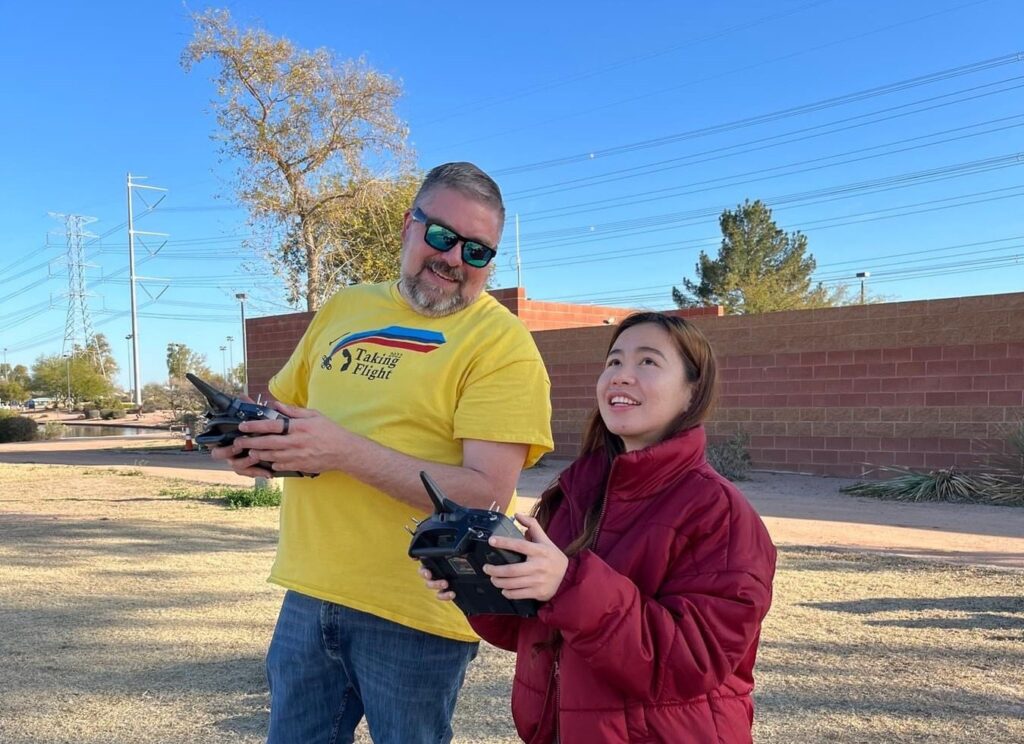 I am planning to have my students experience the beauty of farming, especially that Maricopa has vast fields. I am having Vertical Hydroponics Gardening as my ASAP Fellow project. This experience will encourage my students to choose a healthy lifestyle and diet when they get to eat their own yields. Harvesting hard-earned and self-grown crops and fruits is fulfilling and exciting and I'm sure that my students will be happy to see their plants growing and bearing fruits. I'm yet to start this project soon and I just can't wait to have this experience with my students.
Recently on a professional development day, we were asked our goal in attending the training and I shared that I wanted to incorporate, in any possible way, aeronautics in teaching Biology to my High School students. We discussed that it can be possible by using planes in spreading plant seeds for seed dispersal.
A whole new world awaits you all here in the USA. Don't be afraid and try new things, go to new places, and meet new people! Brace yourself and enjoy learning and teaching!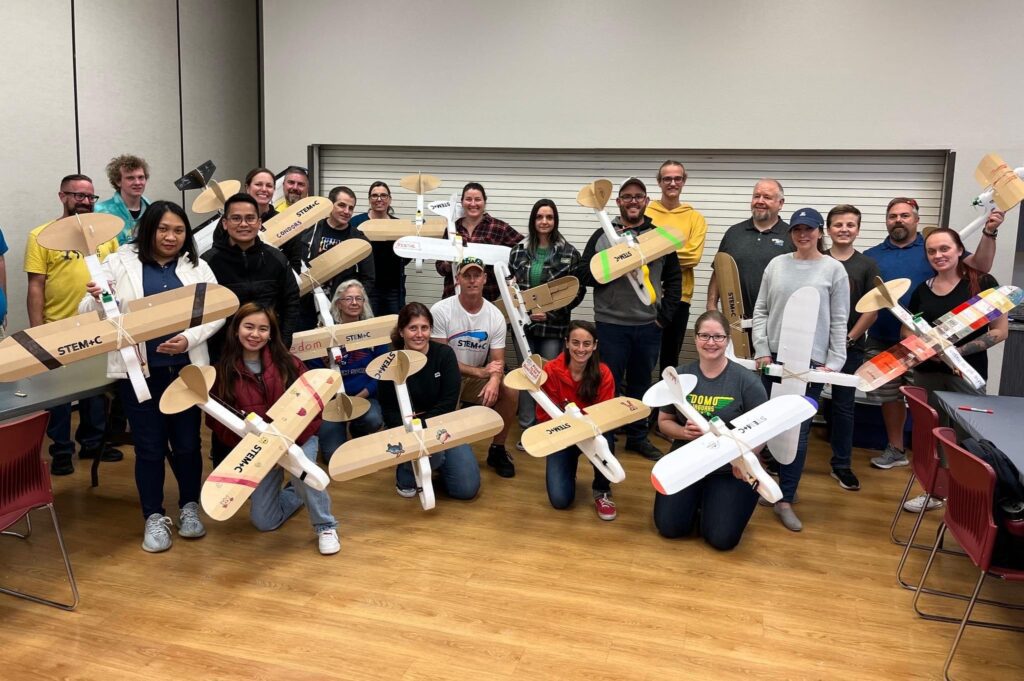 ***
Thanks Mitzi for sharing your love of science with students in the USA! And thanks for sharing these photos of a Professional Development training day with other ASAP fellows.
If you are a school administrator or principal looking to host international teachers, please visit HostGreenheartTeachers.org. And to learn more about all of Greenheart's programs for schools, please visit GreenheartSchools.org.