The Teach USA program connects enthusiastic, highly-qualified international teachers with U.S. primary and secondary schools to promote cultural understanding and public diplomacy. Teachers from all around the world share their knowledge and experience in U.S. host schools and we are delighted to share testimonials from Greenheart Schools.  This note is from James Charlton, Assistant Principal at Desert Pines High School in Las Vegas:
Tell us what roles exchange teachers fill at your school and how this helps your school, students, community?  Exchange teachers have not only filled positions within the classroom but have brought their culture and experiences to our school and community. This is observed not only in classrooms but their participation in our clubs and after-school activities.  Our exchange teachers are eager to learn and try new strategies to meet the needs of today's learners.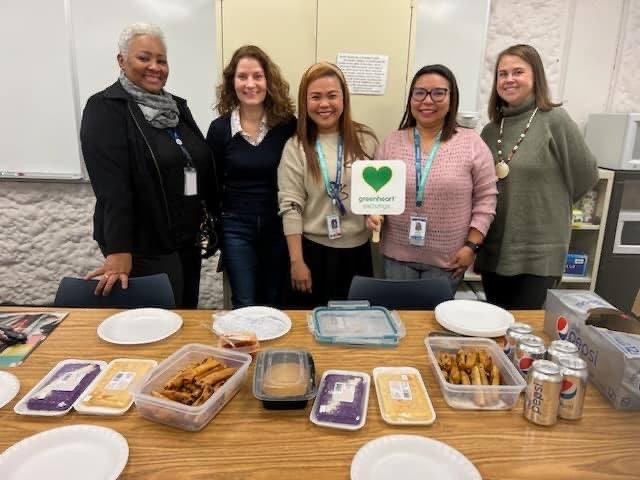 What is the best part of having international exchange teachers in your school?  The best part of having international exchange teachers in our school is to lean on, not only their expertise in their specific field, but their different approaches to teaching content, and the relationships that they build with staff students, and community.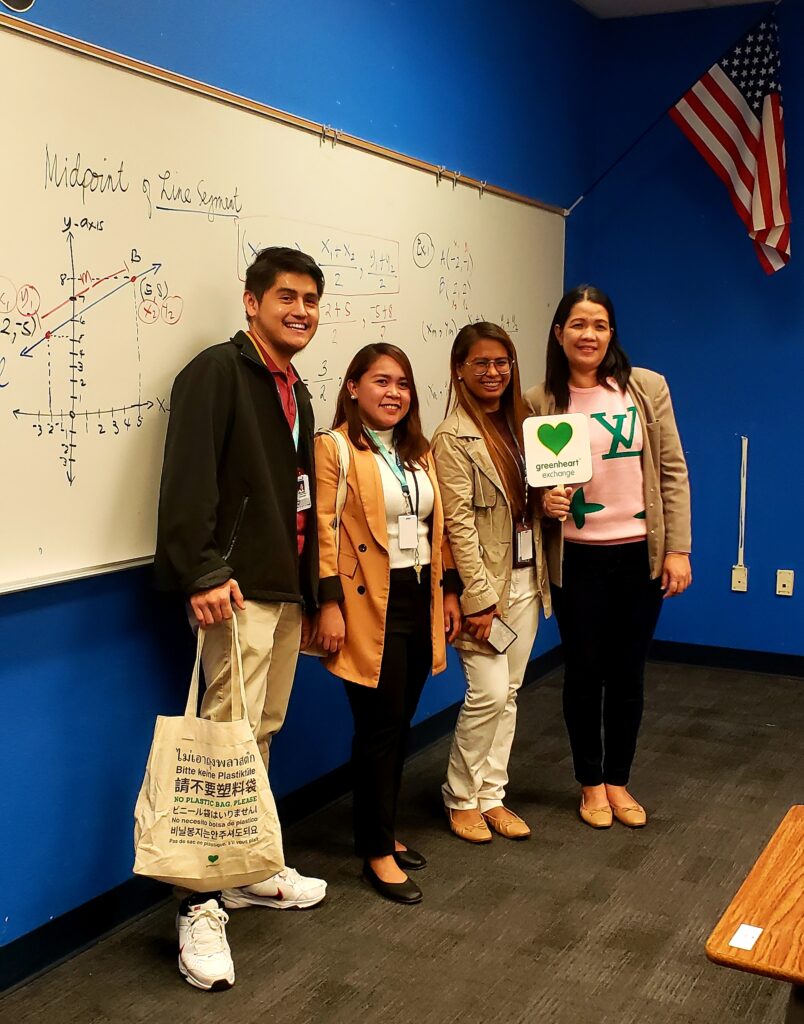 What sort of cultural / community events have you shared with your teachers?  At this point in the year, our Filipino club has hosted the beginning of the year Filipino exhibit, which allowed students to learn about the Philippines and its beauty and culture.  Students saw the Philippine costumes, local and indigenous products.  Just recently, the Filipino club hosted their first holiday party with a white elephant gift exchange.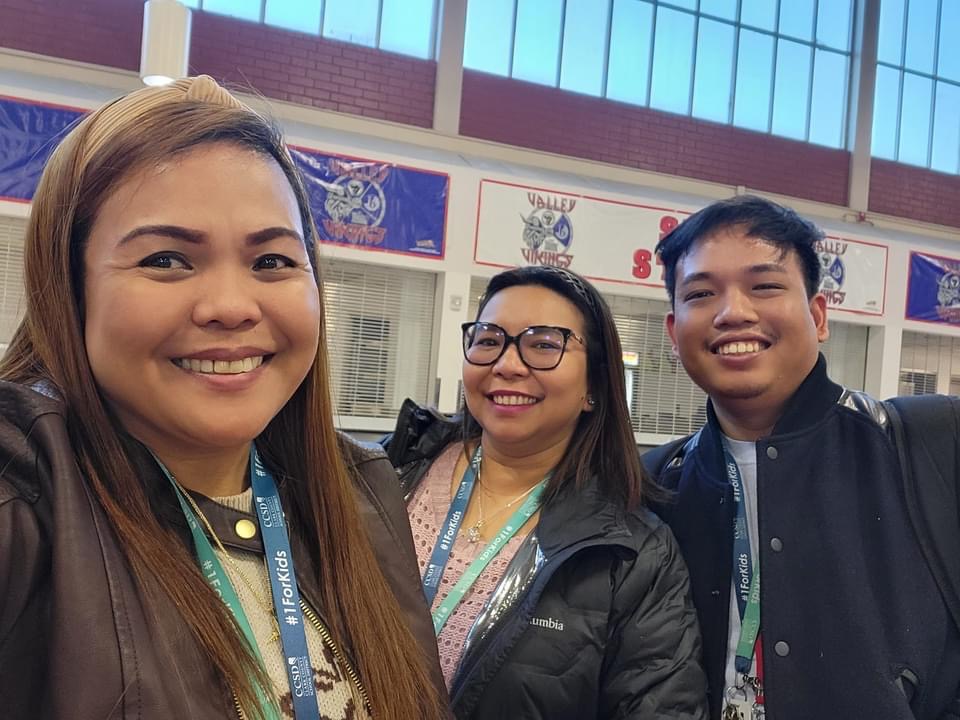 What does the Teach USA program mean to you? Why do you continue to host international teachers? The program provides Desert Pines High School with high-quality teachers with a passion of building relationships with students, and helping them to see diversity.  We continue to host international teachers that align with our core values.
Thank you for sharing!
If your school is interested in hosting an international teacher, visit GreenheartExchange.org to learn more and apply.